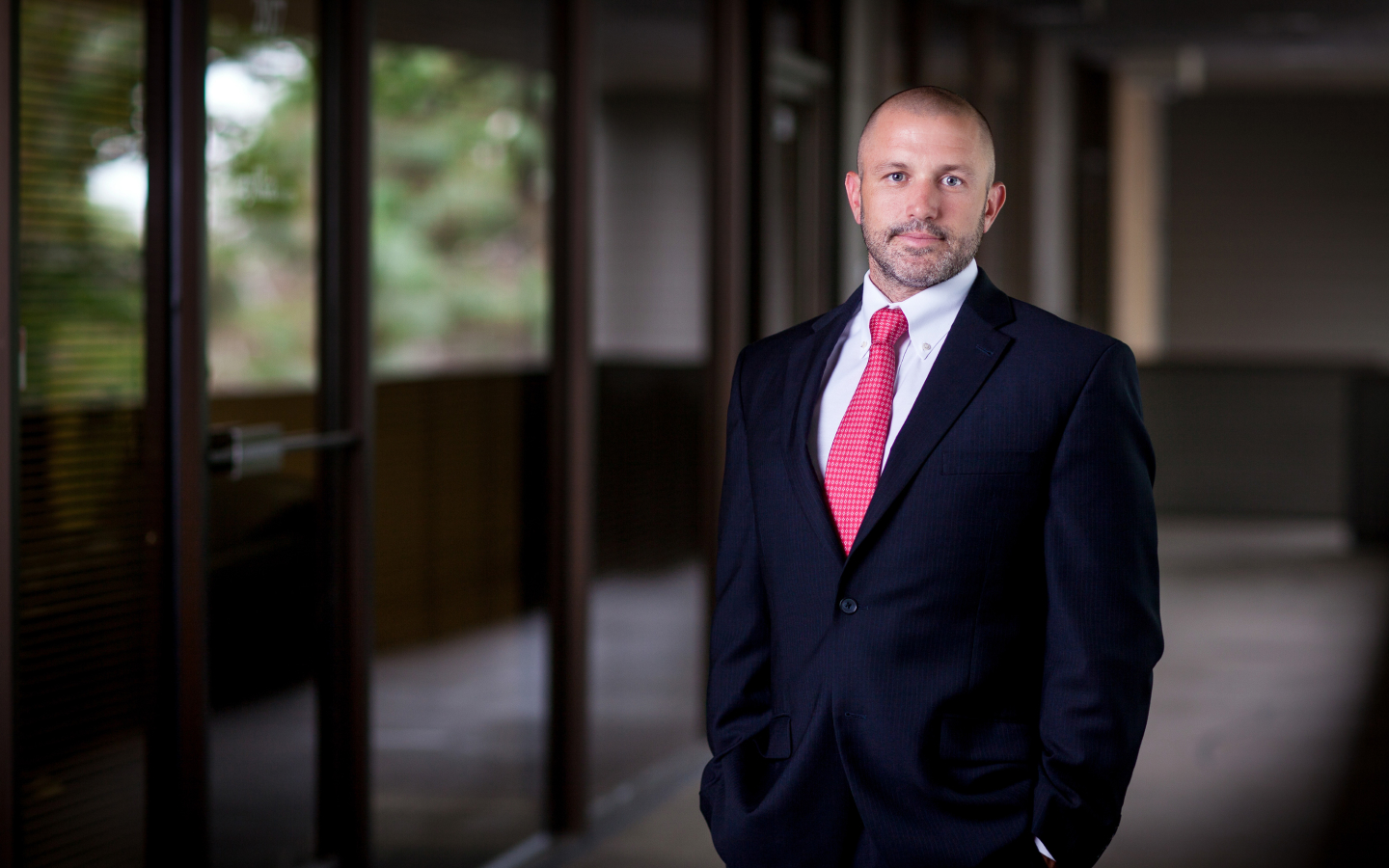 We will fight for you
Facing criminal charges can be frightening. Having an experienced Fresno criminal defense attorney can help protect your rights and your future.
Criminal Defense
If you are facing criminal charges, you need a skilled criminal defense attorney on your side. Gregory W. Fox is one of Fresno's best criminal defense lawyers, representing clients charged with domestic violence, drug offenses, assault and battery, theft, violent crimes, and traffic cases including DUI and hit and run.
DUI Defense
A DUI conviction can damage you personally, professionally, and financially. If you have been cited for driving under the influence, you need an experienced DUI attorney in your corner. Gregory W. Fox provides legal representation in DUI, felony drunk driving, and multiple DUI offense cases throughout Fresno, Clovis, and Central California.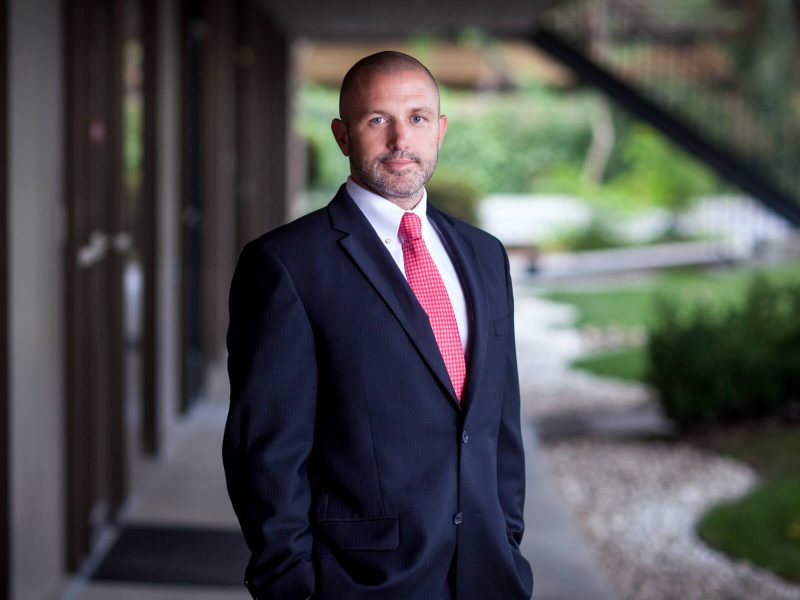 Fresno Criminal Defense Attorney Gregory W. Fox
Mr. Fox is one of the top criminal defense attorneys in Fresno and Central California. He knows your rights and will exhaust all legal avenues fighting for them. Mr. Fox provides legal representation for defendants facing a wide variety of criminal charges including drug offenses, domestic violence, gun charges, gang offenses, traffic offenses, and more.